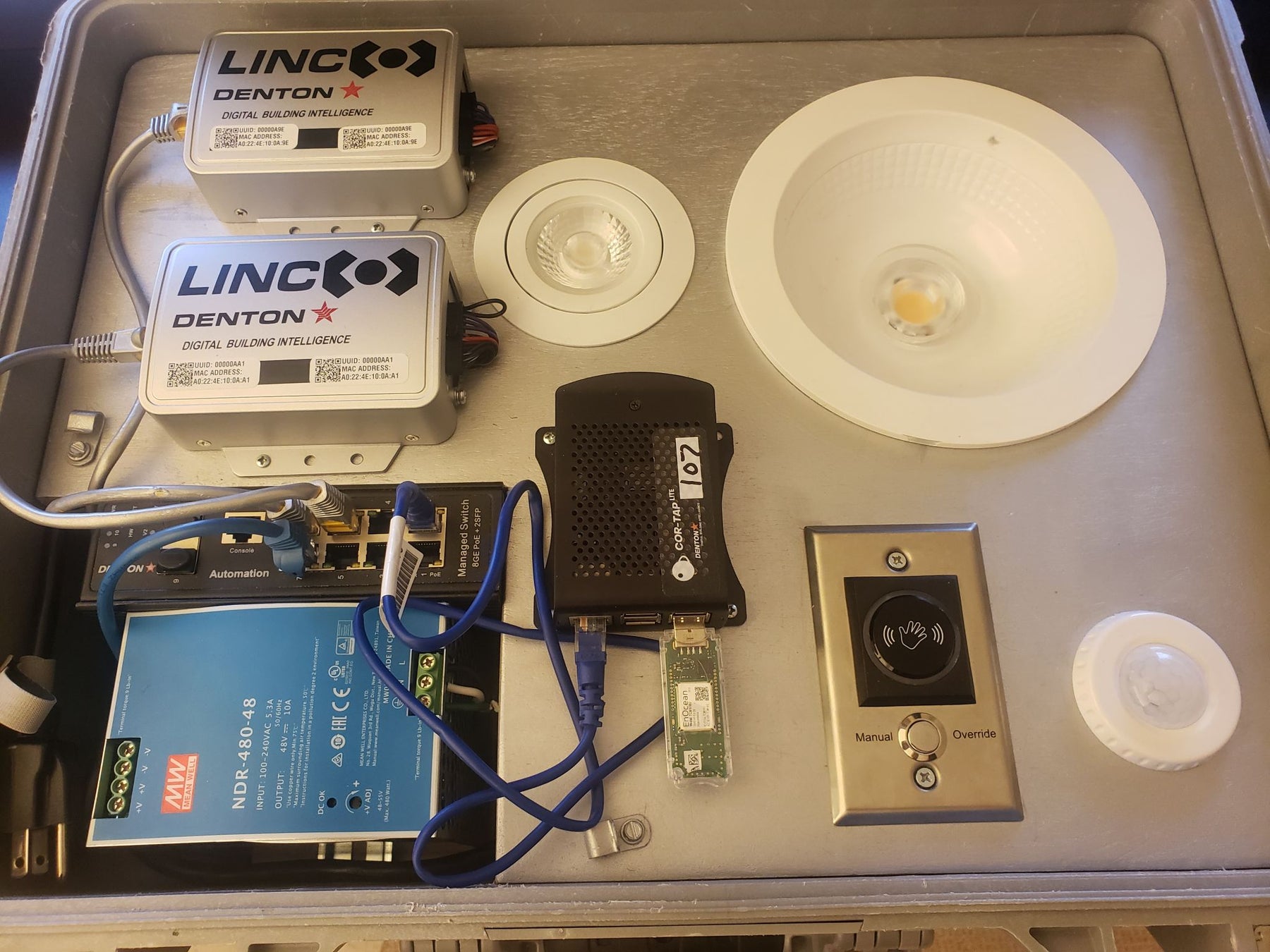 Lightscapes Automation Announces PoE Texas Smart Building Dealer Program
Lightscapes Automation, Inc., a manufacturers' representative for commercial lighting controls in the NY/NJ metro area, is pleased to announce the launching of its PoE Texas Smart Building Dealer Program designed for AV and low voltage system integrators looking to expand their product offering beyond the conference room.
New dealers will buy a sample kit so LA can train them remotely. Integrators will program their own projects and will be able to buy DC driven luminaires, lighting controls, PoE network switches and peripheral equipment.
Contact Lightscapes Automation for details.
#automation #poetexas #poweroverethernet #lightingcontrols