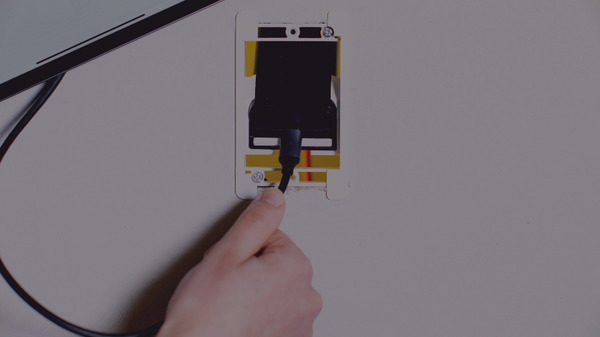 USB Type C and Power Over Ethernet
You've seen the new USB Type C ports appearing on your new devices, like the one on your new tablet or laptop.  Perhaps you've even seen some of the specifications for how it can communicate a lot of data very quickly and provide power for monitors and other larger devices.  USB-C is cool, there's no doubt about that.
So, let's talk about how to integrate it into your smart building.
What Does Power Over Ethernet Bring to USB-C?
As a standard USB-C offers amazing communication speeds and power delivery up to 100 watts.  At first glance, it looks like the one cable to rule them all.  Google, Microsoft, Apple, Dell, Samsung, and more have switched to the new powerful USB-C port.
Unfortunately, it does have a weakness.  A USB-C cable can only transmit power less than ten feet (three meters), and the cable infrastructure comes at a cost premium.  On the other hand, ethernet cable, nearly ubiquitous in modern buildings, can transmit power and data 328 feet (100 meters).  USB-C power and data transmitted over Power Over Ethernet significantly lowers the cost of adopting USB-C by eliminating the need for new electrical infrastructure.  How can you combine the convenience of PoE with the power of USB-C?
Comparing USB-C and PoE Features
A quick comparison of the USB-C and PoE features will highlight why combining PoE and USB-C adds the most value to intelligent building infrastructure.

Convert Power over Ethernet to Power and Data on one cable for USB-C
PoE Texas has developed the patent pending converter that connects Power Over Ethernet to USB Type C with both power and data communication.
The converter interfaces the two standards seemlessly so there are no configurations to set and no programming to do.  
Simply plug and play
Ready to Learn More?
Check out our videos on PoE to USB-C.
Or visit our technical manual section