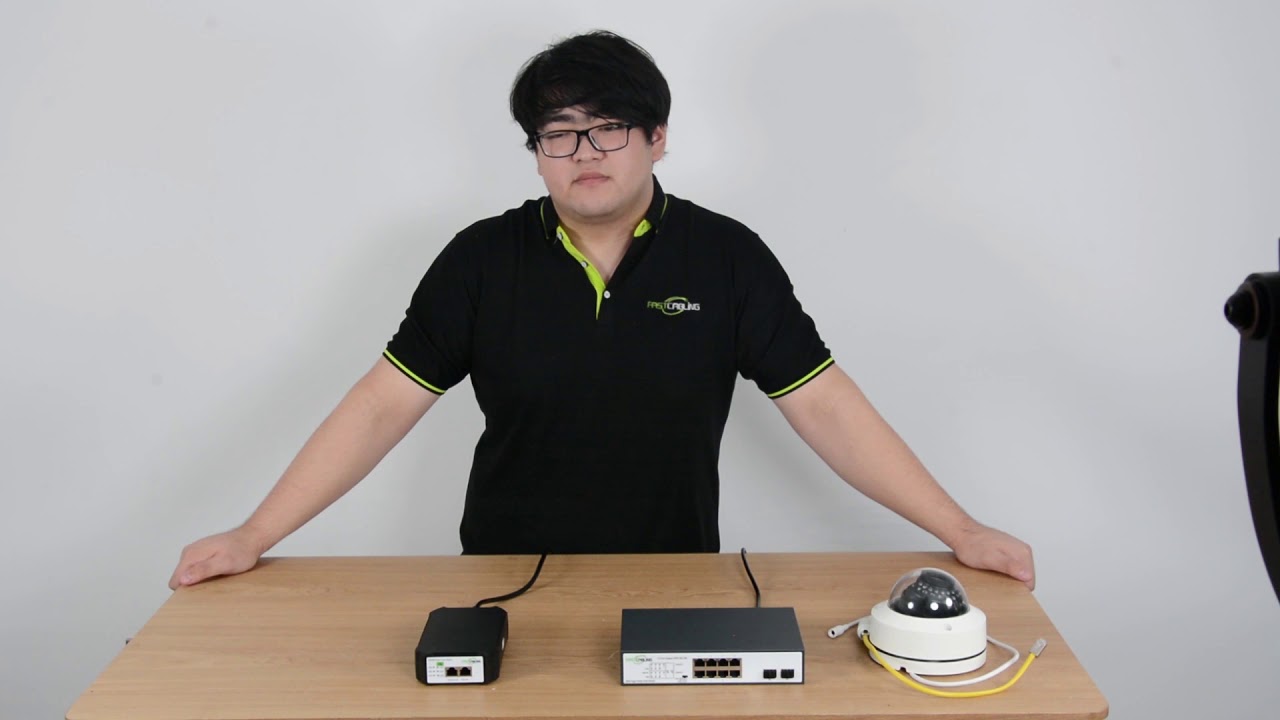 What is the Difference between a PoE Switch and a PoE Injector?
The PoE power system consists of power supply equipment and powered devices. The power supply equipment (also named PSE) includes a PoE switch, PoE injector and PoE NVR. All of these devices can provide power and data to edge devices like an IP camera, access point, and VoIP phone. This video explains the difference between a PoE switch and PoE injector.
Generally, a PoE switch can not only provide power but also data exchanging between the IP devices. A PoE injector is simply a power supply unit which can add power to an Ethernet cable.