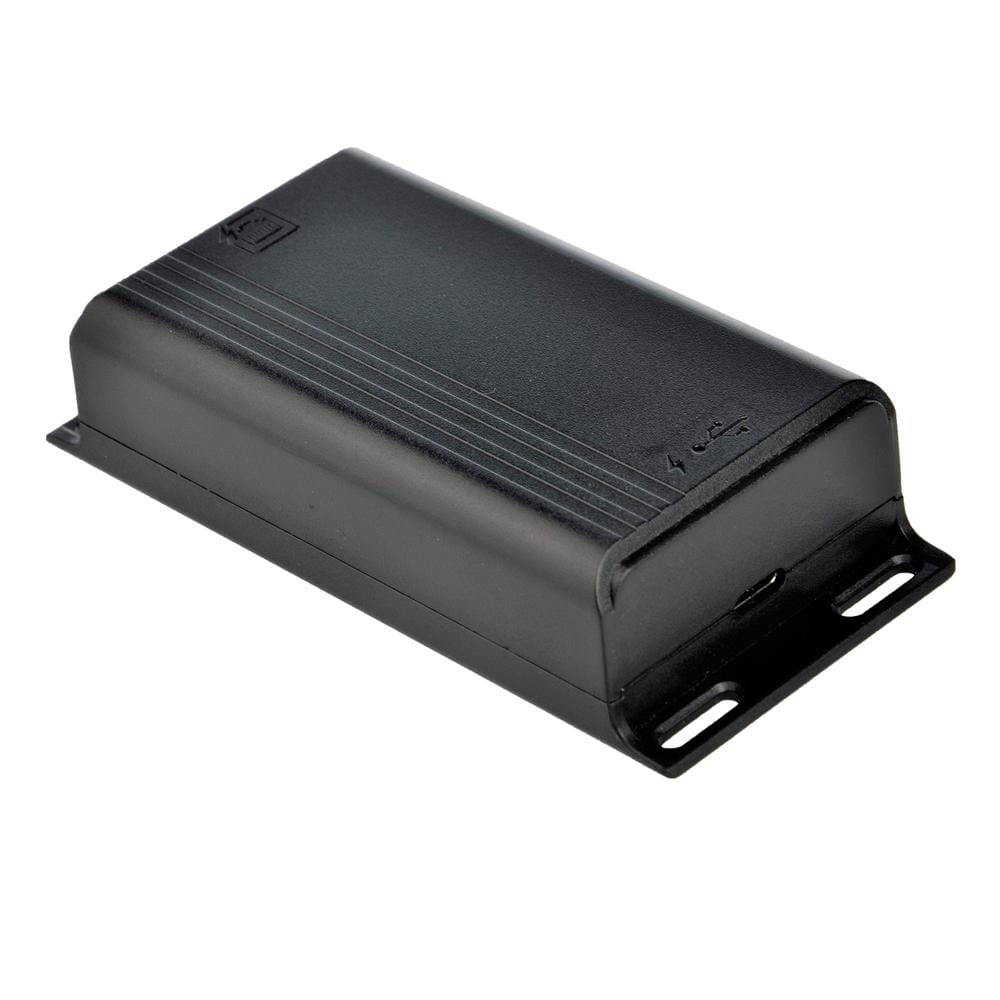 PoE+ (802.3at) to USB-C Power + Data Delivery with 25 Watt Output - USB-C compatible w/ iPad Pro 12.9", Surface Go, Galaxy Tab
SKU
GAT-USBC-PD-R2V3-USBC
Our patented PoE+ to USB Type C Power and Data Delivery solution specific for Google Pixel, Microsoft Surface Go, Samsung Galaxy Tab*, and Apple iPad!
*U.S Patent 11,627,004
Product Details
Delivers continuous USB-C power and Data to your tablet on the USB-C connector
Offers a working solution for installing tablets, kiosks and schedulers where you need them using PoE technology
Extends Power and data up to 328 feet from the source
Delivers Both USB Type C Power and 10/100 Fast Ethernet Data on one cable
Wired 10/100 Mbps data through the connector allows for greater network security
Plug-and-play design for easy installation
2.0 USB Data Standard Output
25 Watt Output - (5V2.6A, 9V1.78A, 12V1.34A,15V1.37A, 20V1.15A)
Includes a Bi-Directional USB-C cable or USB-C to Lightning Cable
Compatible with IEEE 802.3at PoE+ Switch or Injector
See the Online Technical Manual
Compatibility
For Apple iPad 10.2, Mini, and iPhone
Includes USB-C to Lightning cable for power and data
For Apple iPad Pro and Air -
Designed specifically for iPad Pro Gen 3
For Microsoft Surface Go
Works with Microsoft Surface Go, Google Pixel & Samsung Galaxy Tab Active 2
*Samsung Tab compatibility may vary. 2020 Tab A7 SMT500 models no longer have the ability to do concurrent power and data connections, though SMT510 and SMT515 still do have compatibility. Please check your specific model for compatibility with USB-C data transfer.